When Bad Things Happen To Good People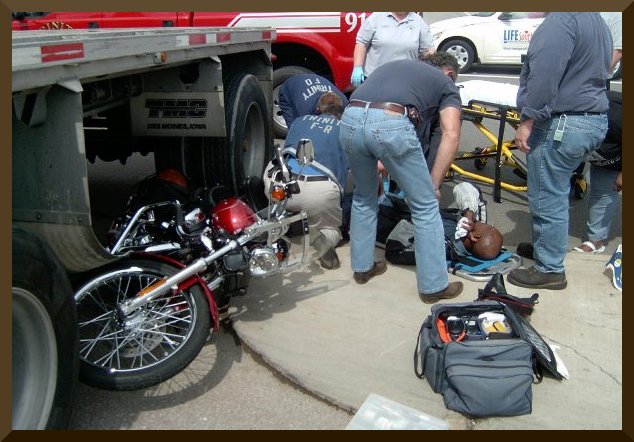 We Are Here To Help You!
Auto Accidents
DUI
Personal Injury
Felonies
Criminal Defense
Misdemeanors
First Consultation Always Free
Serving the community for over 25 years
We work with people in the following areas:
North Alabama
Decatur, Alabama
Huntsville, Alabama
Athens, Alabama
Moulton, Alabama
(256) 350-2252
Office Hours:
Mon-Fri from 9am to 5pm
Non-Business Hours by Appt Only
Attorney Available 24 Hours a Day,
7 Days a Week
Yarbrough Law Firm
106 Lee Street
Decatur, Alabama 35601
Phone:256-350-2252
No Representation Is Made That The Quality Of Legal Services To Be Performed Is Greater Than The Quality of Legal Services Performed By Other Lawyers. Disclaimer The hiring of a lawyer is an important decision that should not be based solely upon advertisements. Before you decide, ask us to send you free written information about our qualifications and experience.